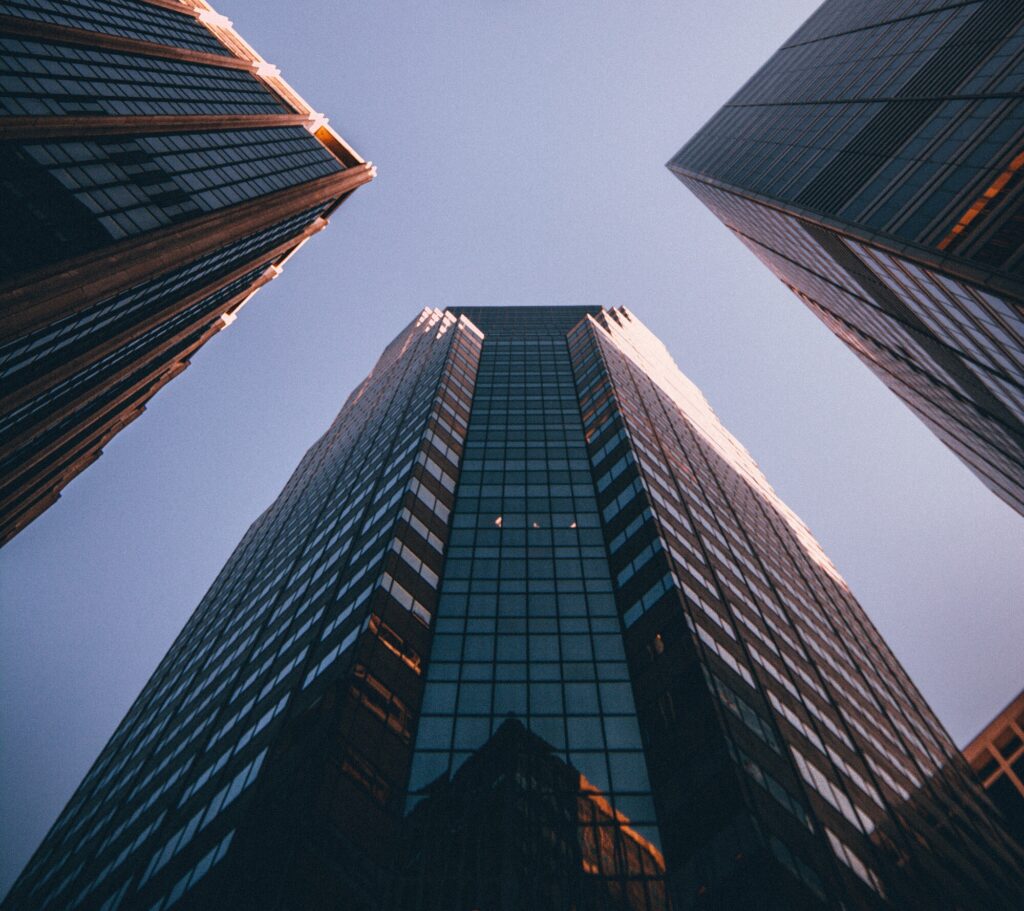 Like any business activity, corporate service providers and registered agents can also stop with their work. Lately, many international corporate service providers and agents are reprimanded, sanctioned or restricted from doing business by their respective regulator. These regulatory actions leave beneficiaries of offshore companies in despair an uncertainty. Things get more complicated when clients of these agents and service providers are not informed about the closure of the office of their service provider or agent.
The periodic renewal of an offshore company is initiated by the service provider. The beneficiary of the offshore company is invoiced for corporate services and the registration annual fee. Upon receipt of the payment, the service provider pays the registrar, and the company is secured to operate and trade for another year. This pro-active approach combined with the passive attitude of most clients is a common reason that offshore companies are unintentionally struck off the registry for non-payment.  
Most offshore companies and their beneficiaries work with an established and licensed corporate service provider who helps them with the administrative organization of the company. Legal and regulatory requirements are easier to accomplish when foreign service providers are used, and the offshore company thus gets a more international character.
Procedures of reactivation may differ per jurisdiction and the choice of the corporate structure. Whether the company hold nominee services, or not is also relevant for the Therefore reactivation is a procedure that requires knowledge of the jurisdiction, the applicable rules and the internal organization of the offshore company.
The vast experience of Legal Floris LLC and Equation CS in distinct offshore financial centers, allows us to help beneficiaries to reactivate or reinstate their offshore company. This applies to situations where the service provider or agent quits operating, disappears, or is closed down by its respective regulator. Additionally, we can assist with the reactivation of reinstatement when the company seized trading unintentionally.