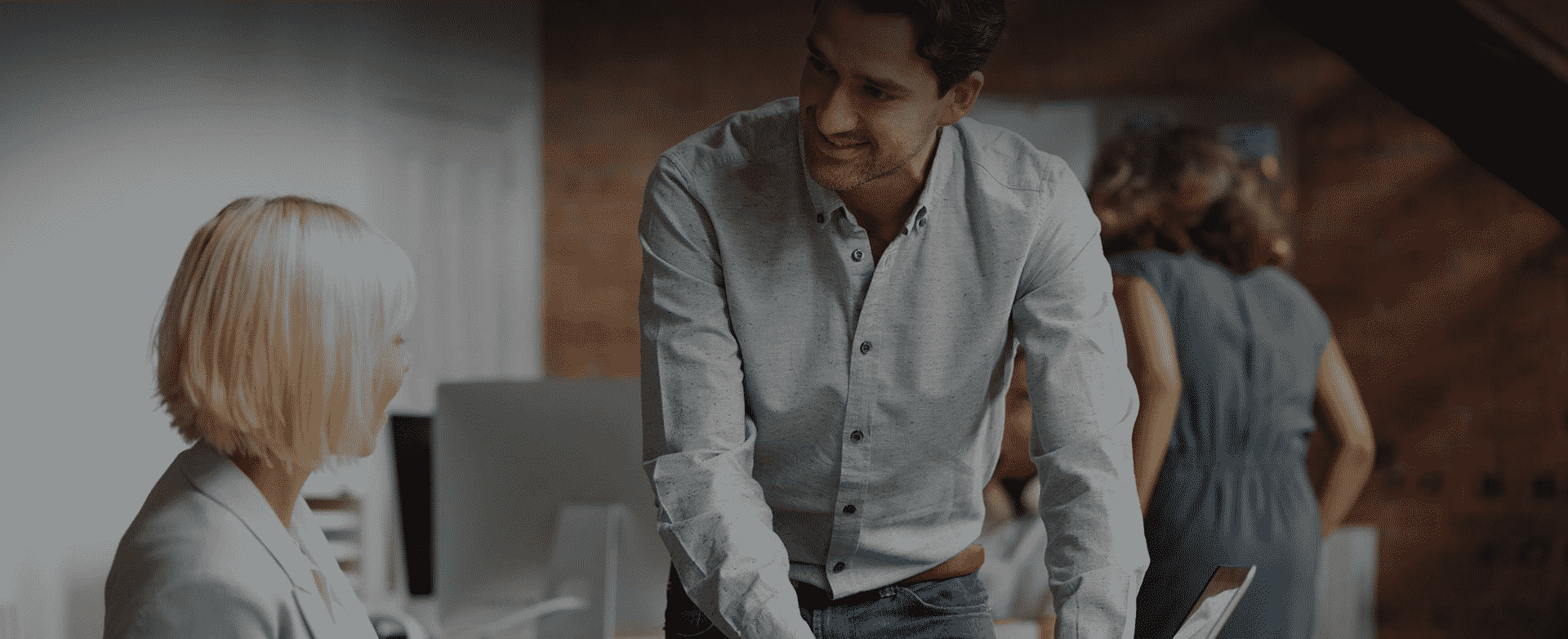 This disclaimer is carefully designed for the website Reactivate My Offshore Company and details our obligations to the visitors of this website. This disclaimer is written by Legal Floris LLC and Equation CS. Please read this disclaimer in full before you use this website. Using the website implies that you accept the terms of this disclaimer and understand the consequences of your consent. We do occasionally update this disclaimer. Therefore, please refer back to this disclaimer in the future.
Use of this website and copyright
You are permitted to use our website for your own purposes but should realize that the information presented does not constitute legal, financial or tax advice. Your personal situation determines the advice required. You should therefore consult us in person for the most appropriate solution in your case. Material on this website must not be republished online or offline without our consent.
The copyright and other intellectual property rights in all material on this website to reactivate an offshore company are owned by Legal Floris LLC, a company registered in Delaware (USA) under number 5783431 and Equation CS, a company registered in the Republic of Cyprus under number HE310288. The content of the website 'Reactivate My Offshore Company' may not be reproduced without our written permission.
Visitor conduct
With the exception of personally identifiable information, the use of which is covered under our GDPR and privacy policy, any contact request via one of the contact forms on this website is considered confidential but does not constitute a legally binding relationship with our firms.
When using this website you shall not post or send us from this website any material for which you have not obtained all necessary consents, is discriminatory, obscene, defamatory, liable to incite racial hatred, in breach of confidentiality or privacy, which may cause annoyance or inconvenience to others, which encourages or constitutes conduct that would be deemed a criminal offense, give rise to a civil liability.
Site uptime
Legal Floris LLC and Equation CS take all reasonable steps to ensure that this website on the reactivation of offshore companies is available 24 hours per day, all days of the year. However, websites do sometimes encounter downtime due to server or other technical issues. Therefore, we cannot be liable for the unavailability of this website at any time.
Links to and from other websites
Any links to third party websites and those of Legal Floris LLC and Equation CS are provided for your convenience only. If you would like to link to our website, you may only do so on the basis that you link to, but do not replicate, any page on this website and you do not in any way imply that we endorse services or products unless this is specifically agreed with us. If you choose to link to our website you fully indemnify us for any loss or damage suffered as a result of your actions.
Exclusion of liability
Legal Floris LLC and Equation CS take all reasonable steps to ensure the correctness of the information presented on this website. However, we do not and cannot always guarantee the correctness, completeness or current status of the material and information on this website. Neither Legal Floris LLC and Equation CS, nor any other party shall be liable or responsible for any kind of loss or damage that may result to you or a third party as a result of your or their use of this website.
Privacy and GDPR
Following the European guidelines on data and privacy protection, Legal Floris LLC and Equation CS published their privacy and GDPR statement here. We take your privacy and data serious. Therefore we recommend you pay close attention to our privacy and GDPR statement.
Our details
The website Reactivate My Offshore Company is launched as a joint venture between Legal Floris LLC and Equation CS. Both boutique firms have extensive experience and are educated in the fields of (offshore) finance, banking, international tax planning, and asset recovery in bank failures and investment fraud. For more information, we suggest you to visit our business profiles here and here or our companies websites: Legal Floris LLC and Equation CS.