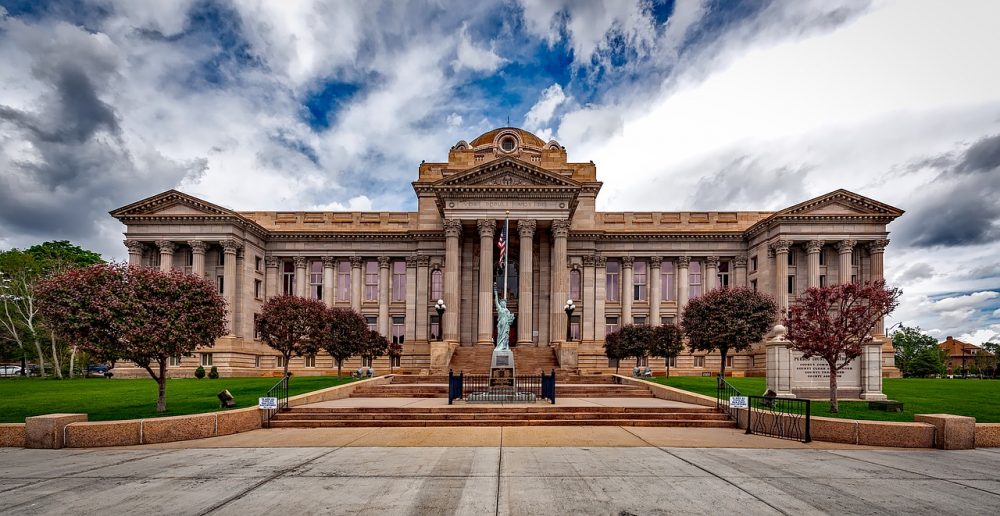 Company reactivation can be justified for different reasons. Industry experience and challenging request by our customers triggered this specialised website to inform and where needed assists our clients and prospects on the process to reactivate offshore and onshore companies. This reactivation is often needed to allow the legal entity to reclaim the corporate assets. Most company owners do not realize that the separation between ownership of a company and the legal entity itself determines the position in case of asset reclaim or fund recovery.
In collaboration with Equation CS, Legal Floris LLC ensures that creditors in bank failure, investment fraud and related losses qualify for recovery procedures. One of the main characteristics of the failure to comply with insolvency requirements or the rejection of a claim is the absence of the legal person owning the claim. Especially in bank failure, bank liquidation and investment fraud, the fastest and easiest way for recovery is to have the (offshore) company reinstated in good legal standing. This procedure to reactivate an offshore company is time consuming and can be complex. Therefore, Legal Floris LLC and Equation CS act swift and efficient to assure reactivation of the (offshore) company within reasonable time.
Legal Floris LLC build a strong reputation in the field of asset and fund recovery for high net worth individuals and offshore companies. Its main expertise is derived from long term experience in the (offshore) banking, finance and legal industries. The result is a holistic recovery process for creditors who depend on maximum return of their assets. Such holistic recovery processes trigger a staged repayment from a variety of ways to generate maximum repayments.
Our clients have one mutual goal in getting most, if not all, of their money back when their bank account is (b)locked, or their investment cannot be returned. Legal Floris LLC creates priority positions for their clients. Part of this strategy is that group claims allow for straightforward customer due diligence procedures and swift resolution. Therefore, the reactivation of an offshore company is essential for efficient repayment of the invested and blocked sums.
Potential clients can contact us via the contact form on this website or by calling at 001 646 513 2855. More information on Legal Floris LLC is available on our main website.