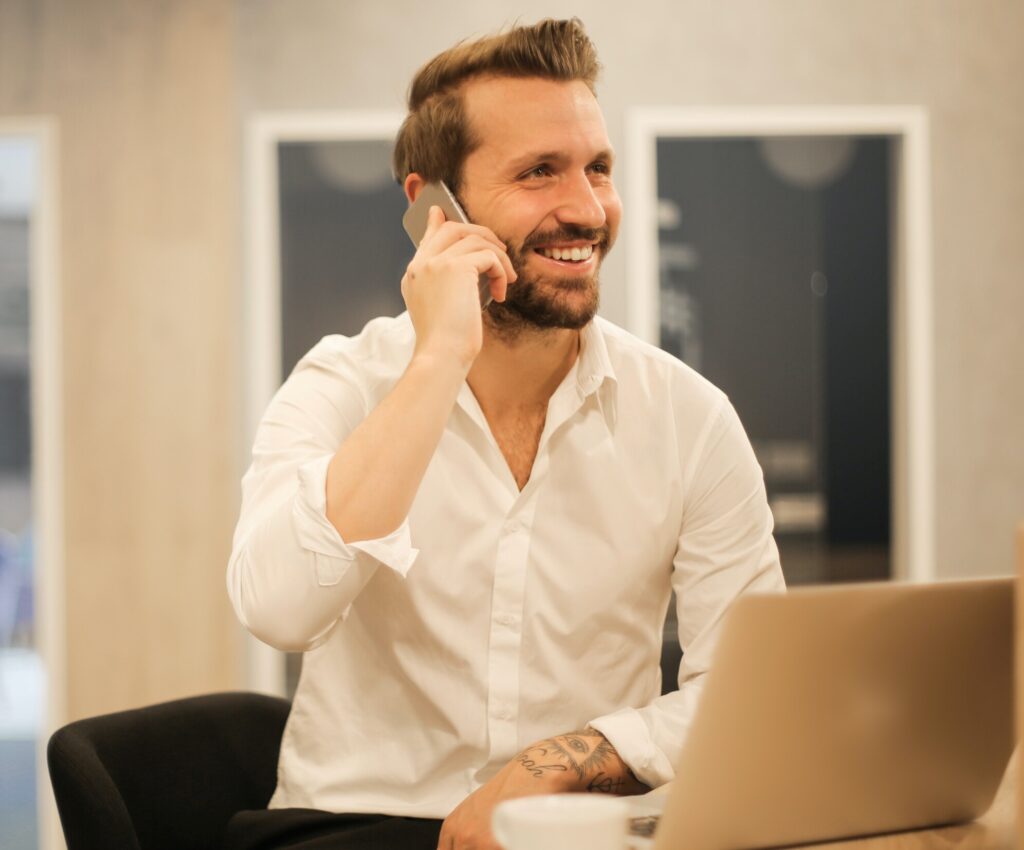 Offshore companies have a lifespan of one year and can be renewed at the end of this term. Renewal is done by the payment of the annual fees include the license fee to the local corporate registry, the provision of the registered office, annual compliance and other disbursements. Sometimes a franchise tax must be paid as well.
Since offshore financial centers protect the privacy and personal data of beneficial owners of international business corporations and other offshore companies, the active and administrative status of the company must be established in an alternative way. The international community and its stakeholders counter the enhanced privacy principles known by offshore financial centers and aim to strengthen transparency and good governance.
Offshore financial centers provide its clientele with several official documents to demonstrate ownership and the active and administrative status of offshore companies. Alongside the incorporation documents, the registrar can confirm registration in the registry and that fees and penalties have been paid. The internal organization of the company may change over time. Directorships, shareholdings and beneficial ownership must be known by the registered agent and as such can be confirmed by the agent and registrar as well.
The two certificates that are crucial for beneficiaries of offshore companies are the certificate of incumbency and the certificate of good standing. The certificates compliment each other because good standing implies an active registry in the register of international companies, and incumbency reveals the controlling persons in the company.
Certificates of good standing and incumbency can only be provided for companies that are administratively active. This asserts that all fees, license fees, penalties due and payable have been paid. It also means that offshore companies that were struck of the registry or whose yearly fees have not been paid, cannot receive the certificate of good standing or incumbency until the company is reactivated or reinstated. This only happens when all outstanding fees are paid. It is a catch-22 situation for beneficiaries who need to present evidence of good standing to regain access to corporate holdings or to recover assets.