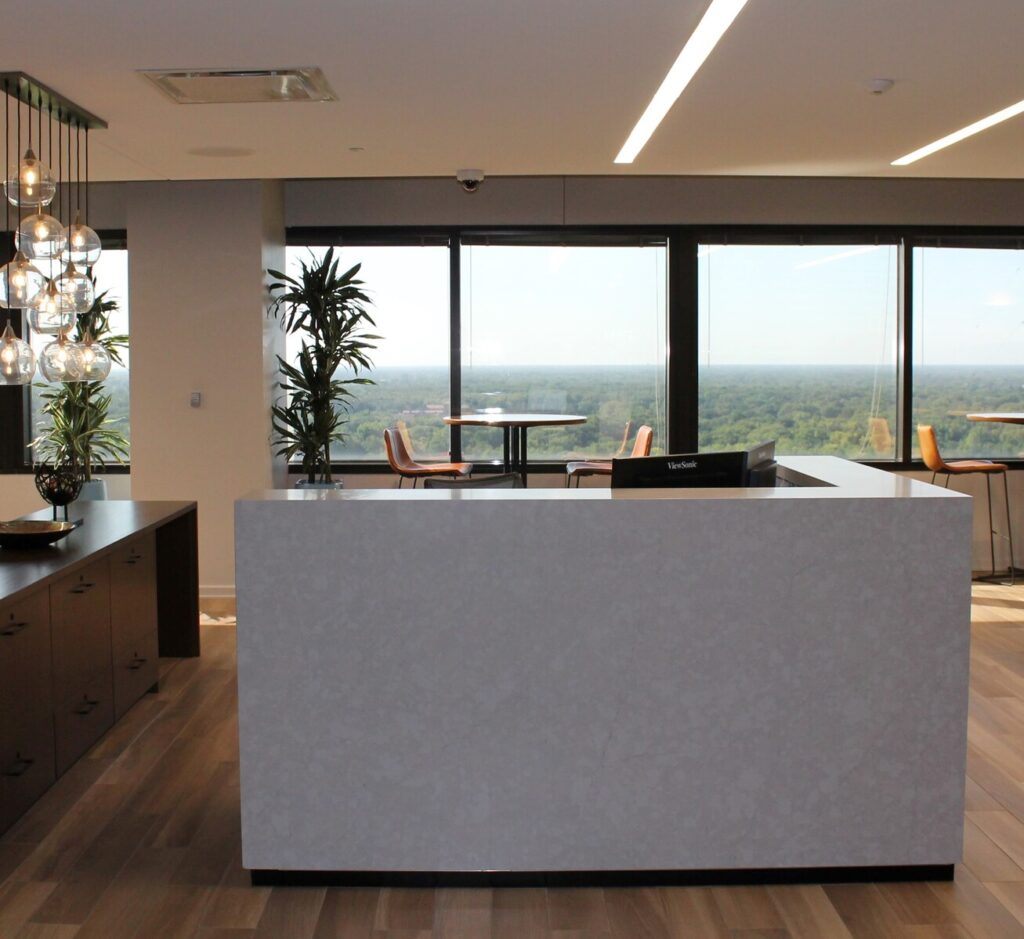 Offshore companies are initially incorporated for a period of one year. During this year, the company is in good standing. Prior to the end of the term, the service provider or registered agent invoices the beneficiary. When payments are made, the agent pays the registry, and the company remains in good standing. If no payment follows, the company is eventually struck of the corporate registry and the good standing is of the table.
The inactive status of an offshore company can have serious consequences. Financial institutions, like banks and investment firms, need to keep their customer files up to date. Mandatory Know Your Client (KYC) procedures require financial institutions to verify the customers identity and legitimacy of its activities. As such, natural persons must provide a certified copy of their passport and a proof of address. Legal persons, such as offshore companies and International Business Corporations are requested to periodically submit a certificate of good standing to prove the active status of the company. Alongside the certificate of good standing, a certificate of incumbency might be requested. Such a certificate is issued and certified by the registered agent and indicates the current director, shareholder and secretary of the company. To enhance certainty, the certificates are often provided with an apostille.
Not only financial institutions may wish to verify the existence and status of the beneficiary and legal person. Courts, insolvency practitioners, administrators and liquidators, notaries and executors of wills require evidence of the legitimacy of natural and legal persons.
Registered agents and corporate service providers can only provide evidence of the status of a legal person when the offshore company is active, and all fees (and possible penalties) are paid. There are no shortcuts for inactive companies or companies with outstanding debts to the corporate registry. The only way for such offshore companies that are struck of the registry is to start the reactivation and reinstatement procedures.