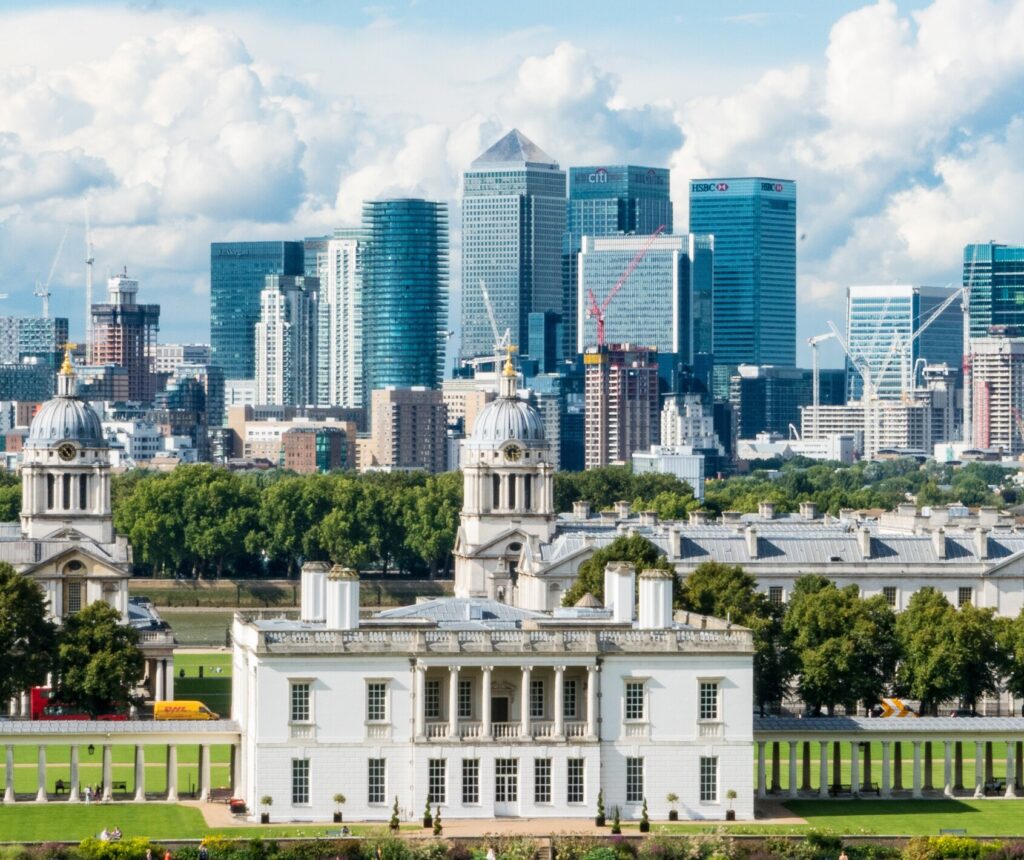 The scope, nature and administrative organization of offshore companies has a specific character. Based on the common law legal system, offshore companies separate ownership and control from the legal entity. The result is a limited liability for shareholders and directors. The local infrastructure in offshore jurisdictions is distinct from traditional financial centers. The corporate registry provides little information to the public about the offshore companies and International Business Corporations registered.
Large money laundering scandals are often connected with offshore financial centers and offshore banking. As such, bank account opening and account maintenance for offshore companies can be tough.
Bank accounts and other financial services for offshore companies get more difficult to maintain. Abuse of the sector combined with stricter rules from regulators create a stricter regime. The result is that financial institutions try to exclude obscure activities and illicit market players. As such, substantial and supporting evidence must be submitted to the bank to conduct due diligence.
This website discusses the reactivation or reinstatement of offshore companies when they are struck of the registry for different reasons. As such, we can only assist with offshore bank account opening when the company is brought back in good standing again and our registered agent is involved in the reactivation and reinstatement procedure.