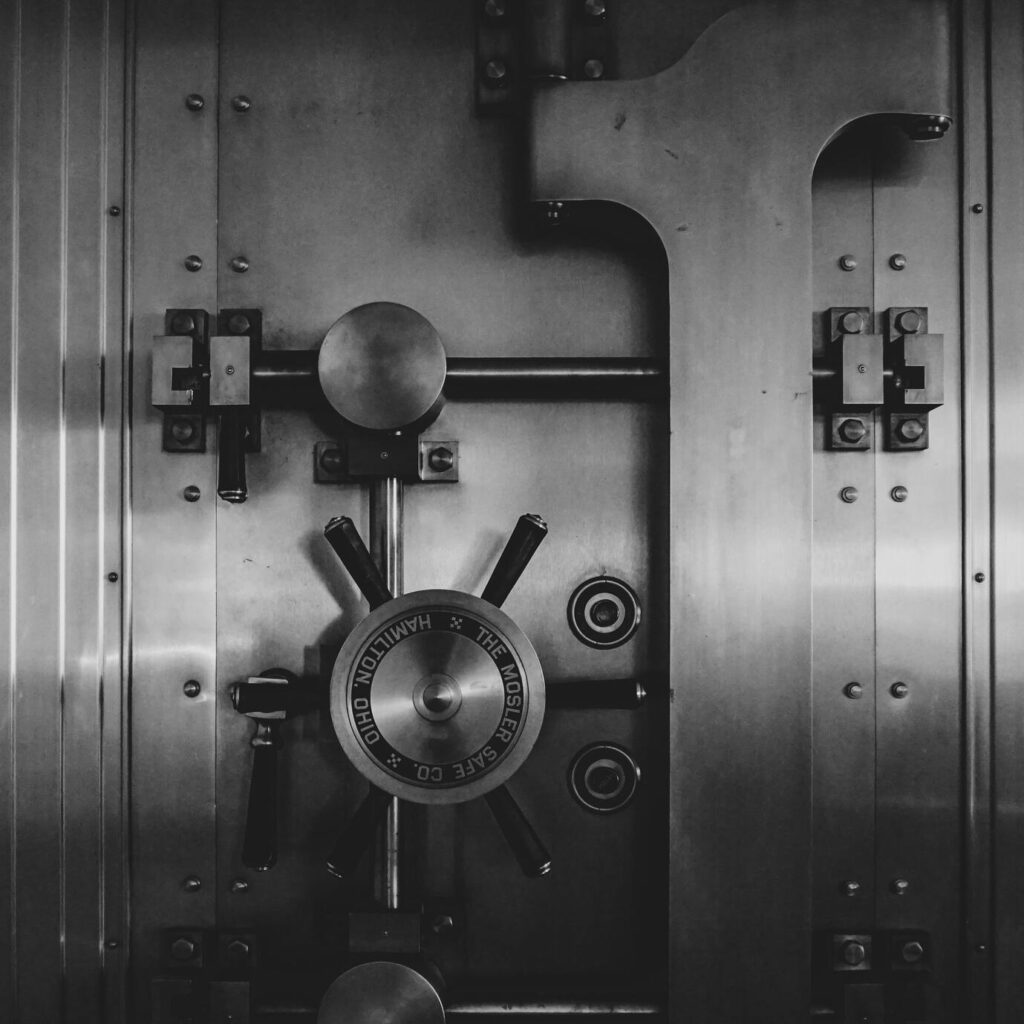 Financial institutions are considered the gatekeepers of the global financial system. The result is that bank customers are subject to stringent Know Your Customer (KYC) and compliance checks and balances. Offshore companies and International Business Corporations can disguise beneficial ownership and conceal obscure activities. Banks and even electronic money institutions follow suit and take appropriate measures. The result is that regulators, financial institutions and financial intermediaries impose strict requirements on offshore companies.
Local laws in offshore financial centers define the rules for the establishment of the company. Distinct requirements exist for offshore IBC's and companies registered in foreign jurisdictions. An example is the administrative requirements in most offshore financial centers that do not include the provision of audited financial statements. Sovereign states control and maintain their own laws. They have no effect in other jurisdictions. As such a conflict of laws may appear where service providers and financial intermediaries in other countries request supporting evidence of the legitimacy of the offshore company and its activities.
When customers fail to respond to requests for supporting evidence and further KYC information by their bank, they risk losing access to their facilities. Also, financial institutions can impose a heavy administrative burden on offshore companies. And beneficial owners may misunderstand the importance of the request by the bank. This may lead to confusion and unnecessary difficulties. The offshore company enters into a civil agreement with the bank. The terms of the agreement are subject to flexibility and change. Consequently, both of the parties may decide to terminate the agreement when the activities or terms become impossible. 
Our vast experience in the offshore financial industry and our collaboration with reputable financial institutions often allow us to re-open customer files and trigger second opinions. Our relationships with these financial institutions allow us to make bank introductions for our clients as well. However, these arrangements are exclusive to clients who use a registered agent for their offshore company that is recommended by us. That way we can vouch for our clients and comfort the financial institution of choice.